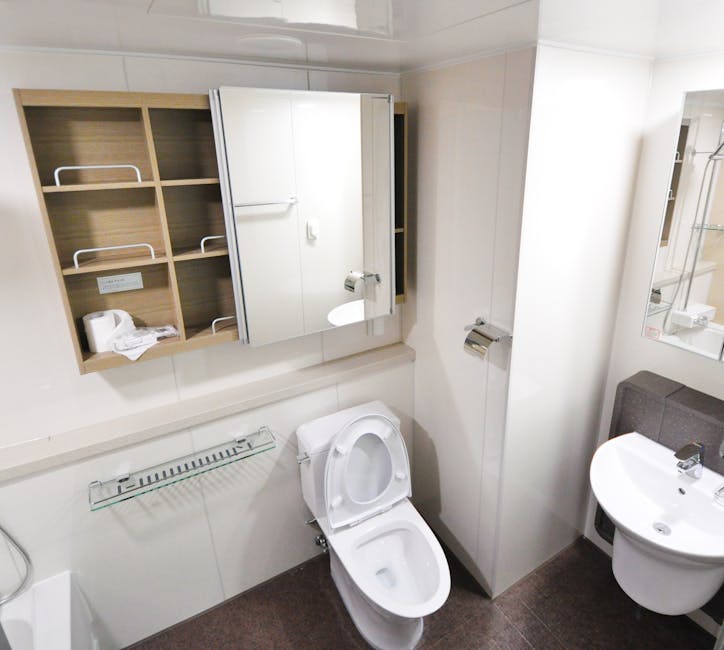 Bathroom Remodeling:Showers and Tubs
Remodeling one's bathroom may seem to be a pretty major job, especially if you don't haven't made a comprehensive plan ahead of time. But before making any plans for remodeling your bathroom, it is a good idea for you to explore the various options the market has to offer and pinpoint the things that you want your bathroom to have.
If you currently have a shower and tub combo installed and you find that you use the shower feature more often than the tub, you might want to opt replacing it entirely with a stand-alone walk in shower. This will help in providing you with a more functional bathroom by freeing a good amount of space.
When it all boils down to choosing showers and tubs, there are a plethora of options the market has to offer besides the standard walk-in shower or your average step in tub. Some of the newer and luxurious entries in our modern era of showers and tubs include clawfoot bathtubs, walk-in tubs, and steam showers.
If you want the luxury and comfort of a spa right inside your very home a steam shower is a good option for you. Steam showers are self-enclosed shower systems that produces water mist which it then turns into steam by the use of its built in steam generator. A staple feature found in most of today's era of steam showers is electronic temperature control, as well as other luxuries such as foot massagers, jets, ceiling rain, MP3 players, radio, and even a telephone. Surprisingly enough these can easily be installed in your bath and still take up as little space as a regular shower.
However, clawfoot tubs have existed for years, but with the addition of new features found in the newer models, the clawfoot tub is still a viable choice for your remodeled bathroom. Modern clawfoot tubs are made out of acrylic as opposed as the older ones being made from cast iron, this makes the modern tubs lighter and economical. Clawfoot tubs are a good choice in giving your remodeled bathroom that vintage look. There is an abundance of designs for you to choose from and also a number of fixtures for you to mix and match with, giving you with a wide range of personalization options for your bath.
A walk-in tub is perfect for those who are concerned with the safety of stepping into traditional bathtubs. Walk-in tubs have a different means of entry by having a water-tight door that opens and closes, providing easy entry.
Even if your budget does not allow for a full bathroom remodel, a new shower or tub can be quite as dramatic of a change especially when you find your current shower or tub not meeting your needs.
Questions About Businesses You Must Know the Answers To